Finally, we have an interactive, online identification platform for wild nature: Project Noah! How can we use it, you ask? Well, read on and I'll tell you!
Here in beautiful Boulder, Colorado we have an abundance of wildlife just about everywhere we go. For instance, today on my daily afternoon hike in the Wonderland Lake Wildlife Sanctuary, I spotted dozens of black-tailed prairie dogs, a few mule deer grazing in the foothills, countless types of birds, insects, flora & fauna. In my own backyard we've had visiting squirrels, birds, the occasional wandering elk and even a black bear! I have a pretty good understanding of organism identification, but I wouldn't quite call myself a naturalist. Unless I bring a nature book with me, I can't always be certain that I'm determining the correct species.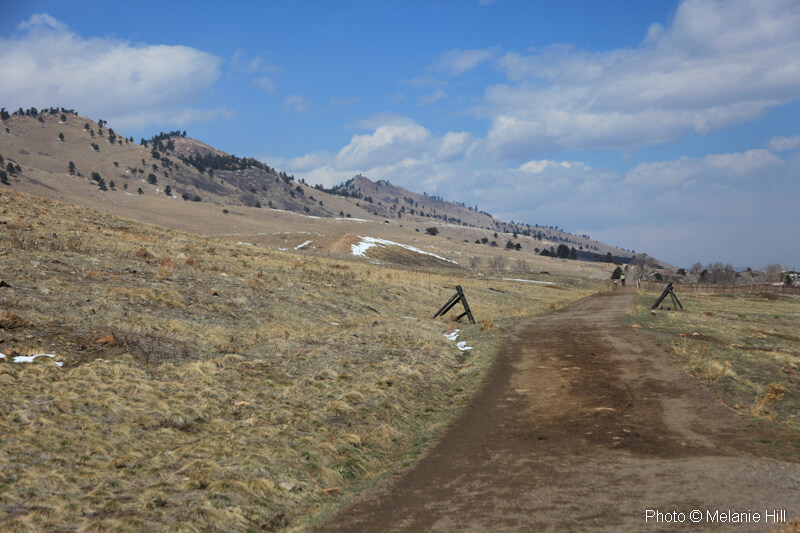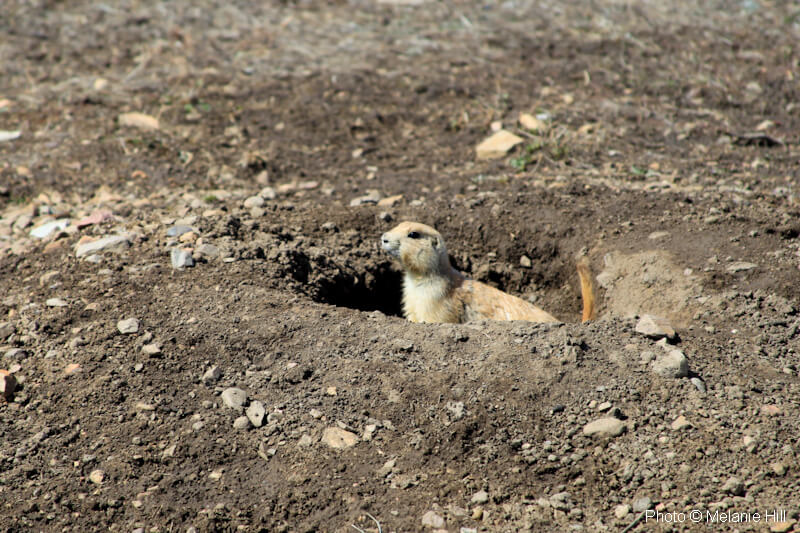 That's where Project Noah comes in. Project Noah, which stands for Networked Organisms and Habitats, is a community-based mobile platform that helps citizen scientists document the world's organisms. Users in this community vary from amateur naturalists to professional scientists—all are welcome! Perhaps you just spotted an interesting-looking bug but can't pinpoint the name… all you have to do is snap a quick photo, upload it to Project Noah with your GPS location and a few quick details. Someone from this online community will jump right in to help you identify this unknown organism. As a test run, I uploaded a couple of old photos of a moose I photographed this past summer in Jackson Hole, Wyoming. Almost immediately, I had various members welcome me to the community and compliment my spotting. How refreshing it was to have this instant encouragement!
This is just one of the many reasons why WILD is excited to announce our new partnership with Project Noah. Like WILD, Project Noah inspires communities from all over the world to reconnect with our wild environment. Also available as a free smart phone app, this platform is mobilizing a new generation of nature explorers and helping people from around the world appreciate their local wildlife. Are you curious about what kind of critters are in your area? You can search through the online database by location—and be prepared to be amazed at the variety of plants, animals and bugs nearby!
Project Noah is also a great way to get students and teachers out of the classroom and into nature. Teachers can register online to set up their classroom and access Noah's educational materials. Create a mission, focus on a wildlife category, set your location & region, add your classroom to the mission, and start exploring!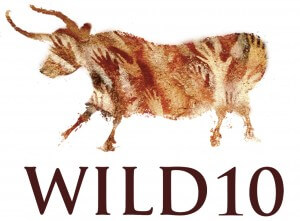 We'd like to invite everyone to join our new mission on Project Noah, called Mission WILD. Submit your spotting of organisms (plants, animals, insects) located in wilderness areas throughout the world. These organisms can be located in the land, water, or flying high in the sky. Try your best to identify what you find, but don't hesitate to ask for help on your unknown spottings. Interact with this incredible online community and urge your friends to get on board. Leading up to WILD10, our 10th World Wilderness Congress, we'll pick one of our favorite spottings to share on our social networks every week from Mission WILD.
So what are you waiting for?! Get outside and explore the wealth of nature all around you!