Our Team
Our team is what makes our organization successful.
Yen Parico
Director, Belgium/Philippines
A firm believer in the significant influence of the youth in creating a better future for the planet, Yen Parico is advancing youth empowerment as the Director of CoalitionWILD—a for-youth by-youth global organization creating lasting youth leadership for the planet through capacity development training, mentorship, and storytelling. Prior to joining CoalitionWILD, she was a consultant at the International Rice Research Institute (IRRI) where she assisted in increasing the capacity of farmers to use ICTs and a Small Island Developing States Research and Communications Intern at the United Nations Development Program (UNDP). Her experiences and learnings in the Philippines shaped Yen's deep-rooted foundation as a sustainable development advocate. Her career focus and passion have been to support small communities and underrepresented people in creating solutions to the challenges they are facing in their everyday lives. Yen is driven to find ways for those groups who are often hardest hit by the effects of the climate crisis and biodiversity loss, and to create change where and when it is needed most. She devotes most of her time to researching how youth can contribute to protecting Half of the planet while empowering local communities. Yen holds a Master's degree in Sustainable Development from Katholieke Universiteit Leuven.
Cidee Despi
Outreach & Communications, Philippines
Cidee Despi hopes to embody compassion that inspires action. As a development sector professional, she is committed to making social impact where she can, especially when it comes to her areas of interest: the youth, gender and development, and social justice to name a few. She has occupied various roles, from communications and partnerships to project and program management, all in support of impact-driven organizations. On the side, she writes about culture and politics. Currently, she is pursuing her law degree at the University of the Philippines.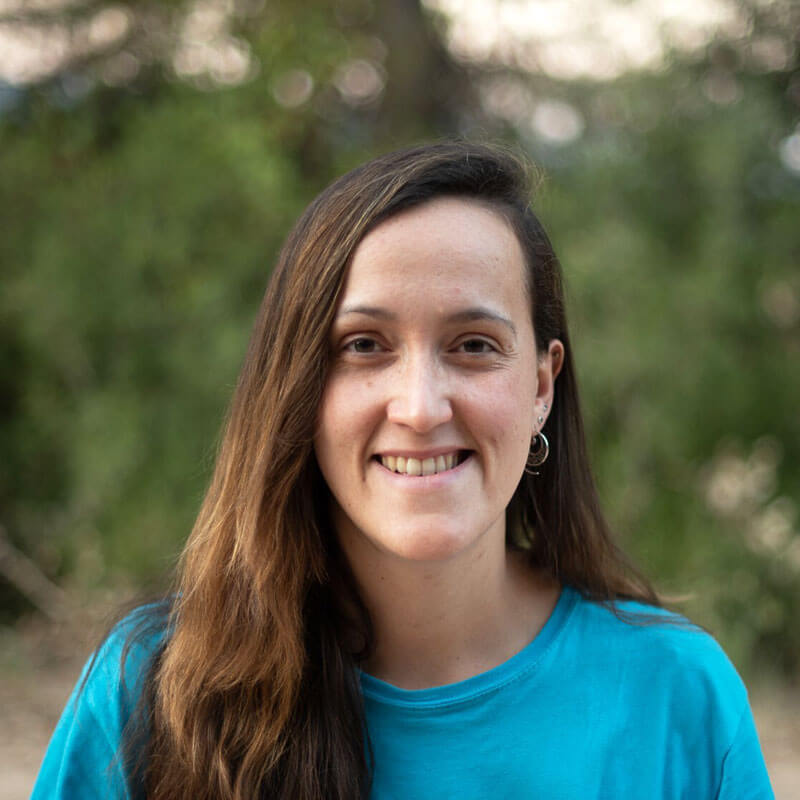 Fatima D. Gigante
Program Coordinator / Programs & Partnerships, Spain
Fátima is passionate about participatory and community-based approaches to biodiversity conservation. She loves connecting people and facilitating the development of meaningful relationships. At CoalitionWILD, she is the person working 'behind-the-scenes' of the EXCELerator and Global Mentorship programs, following her keen interest in exploring community engagement and capacity-building strategies in the virtual space. Fátima has a multidisciplinary background, she is a biologist and has completed a Master's degree in Forest and Nature Conservation from Wageningen University and Research. In the past, she has worked with local communities both in urban and rural areas on projects on human-wildlife coexistence, community forestry, and environmental education. At the present, she is looking forward to further developing herself professionally in the fields of facilitation, conflict management, and mediation, and experiential learning for reconnecting ourselves, as humans, to the natural world.
Lucas Rodd
Community Organizer
I'm a nature lover at heart and determined to make a difference for our planet at Coalition WILD by supporting the leadership training programme. I previously gained experience in the environmental sector as an intern at Fauna and Flora International and at Rewilding Apennines in the Abruzzo region of Italy. My background includes a bachelors in modern languages and cultures (specialising in Spanish and Italian) and an MPhil in Latin American Studies from the University of Cambridge. I'm interested in the politics of nature, the connection between humans and nature and solutions to today's socio-ecological crises. I also have experience in Latin American-based films and documentaries as a script editor, writer and development researcher.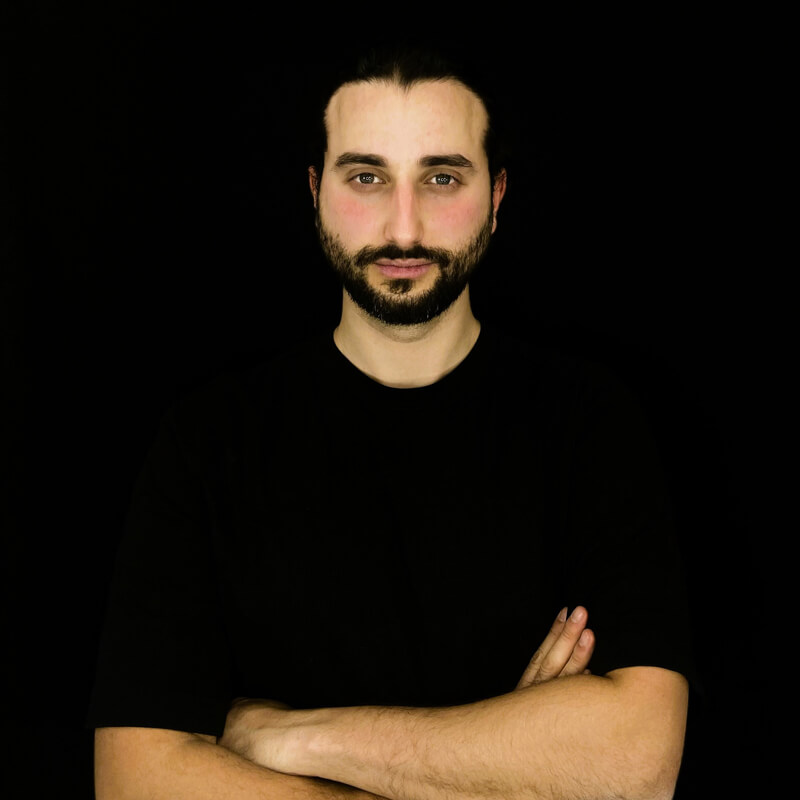 Nikos Therapos is the Director of DOTANK Plus, an agency that supports organizations working within the whole spectrum of sustainability, providing a wide range of services and focusing on capacity building and impact measurement. Nikos has several years of professional experience in strategy planning, organizational development, stakeholder management and project design both in the public and private sectors. He has worked with numerous startups, NGOs and international organizations for social and climate action projects as a project manager, developer, or advisor across the world.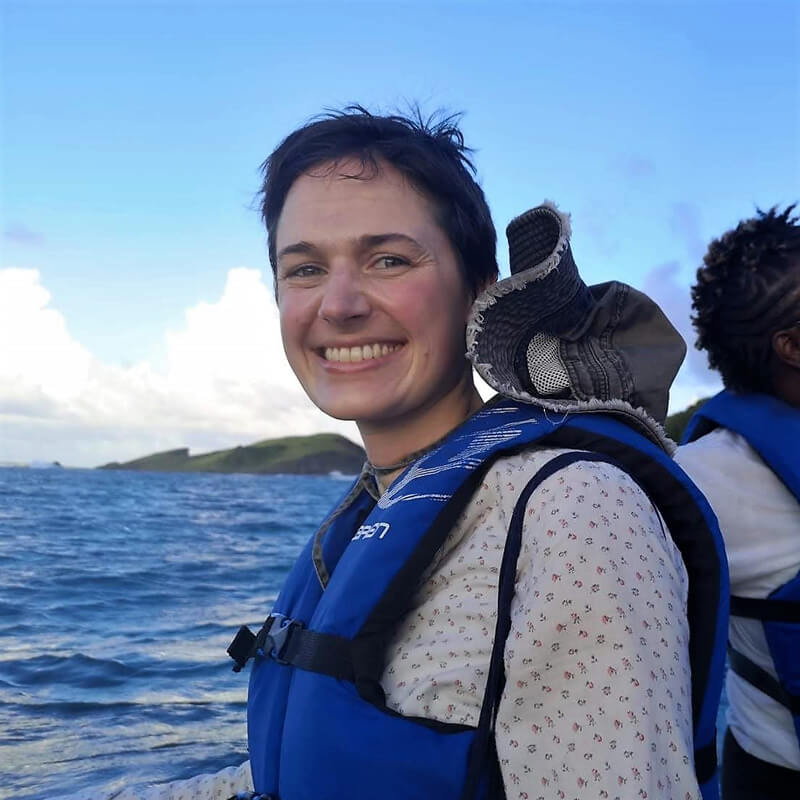 Catherine is a Certified Conservation Coach, specialising in planning, managing, and evaluating conservation projects using the Conservation Standards. Catherine is passionate about using these adaptive management principles to enable individuals, teams, and organisations to deliver more effective conservation. In 2022, Catherine established Alcedo Conservation to empower individuals and organisations to deliver effective conservation through adaptive management. Alcedo Conservation focuses on strengthening capacity of individuals and organisations through high-quality, accessible, engaging training programmes, and provides Conservation Standards coaching and workshop facilitation. Catherine is proud to be an active member of the Conservation Standards community, including serving on the Board of Directors for the Conservation Measures Partnership.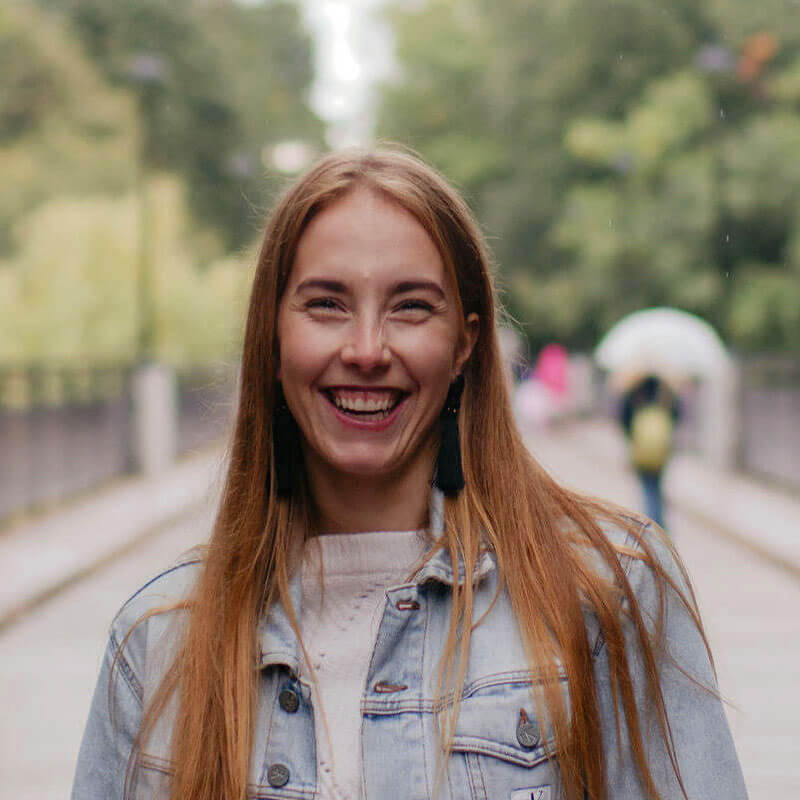 Raechel Wastesicoot
Canada
Maria Hausner B. de Mello
Brazil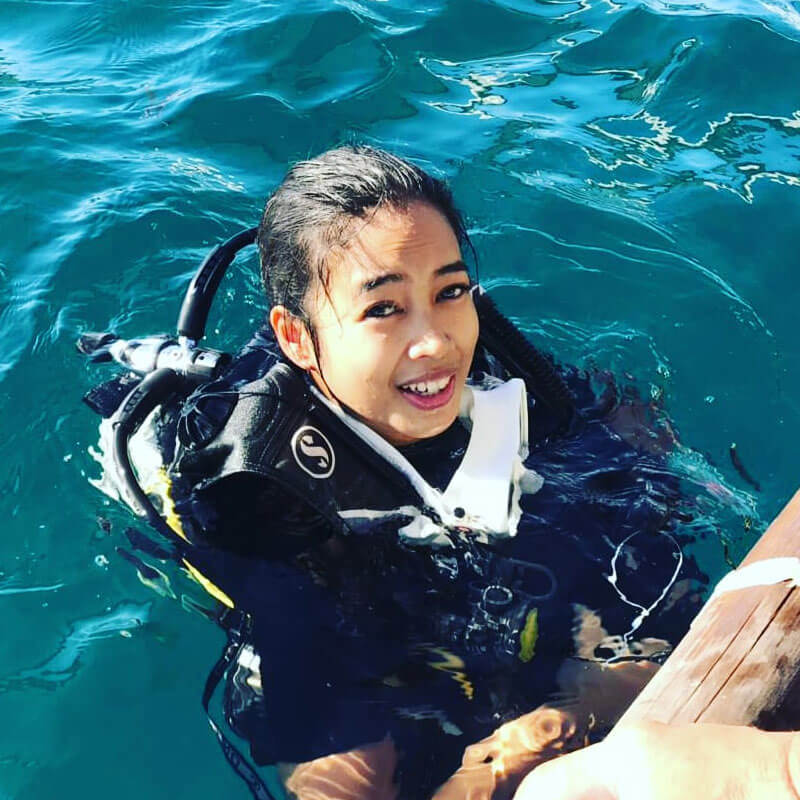 Frances Camille Rivera
Philippines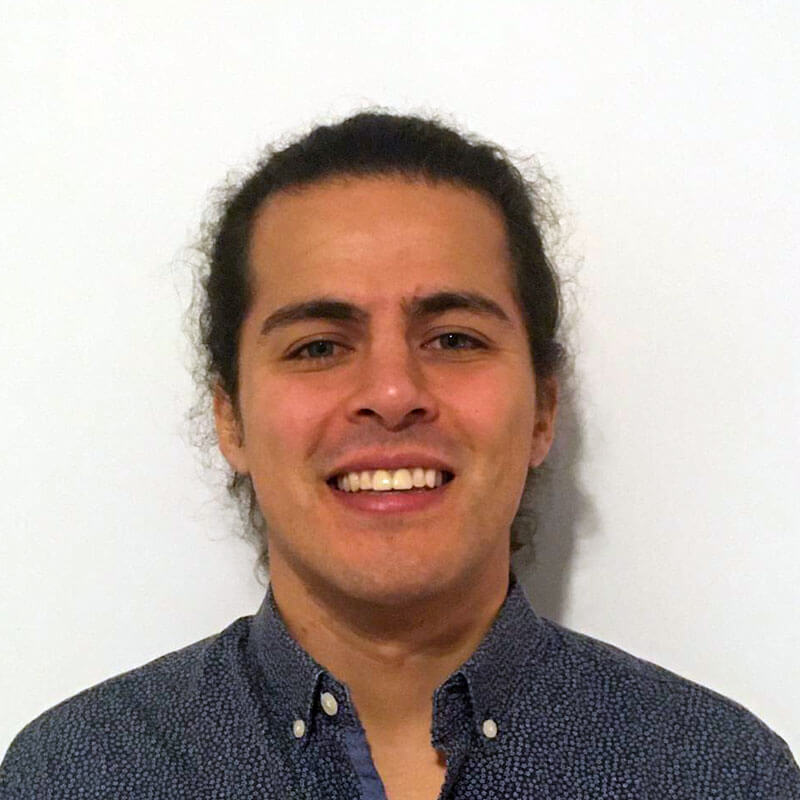 Matías Fuentealba Pooley
Chile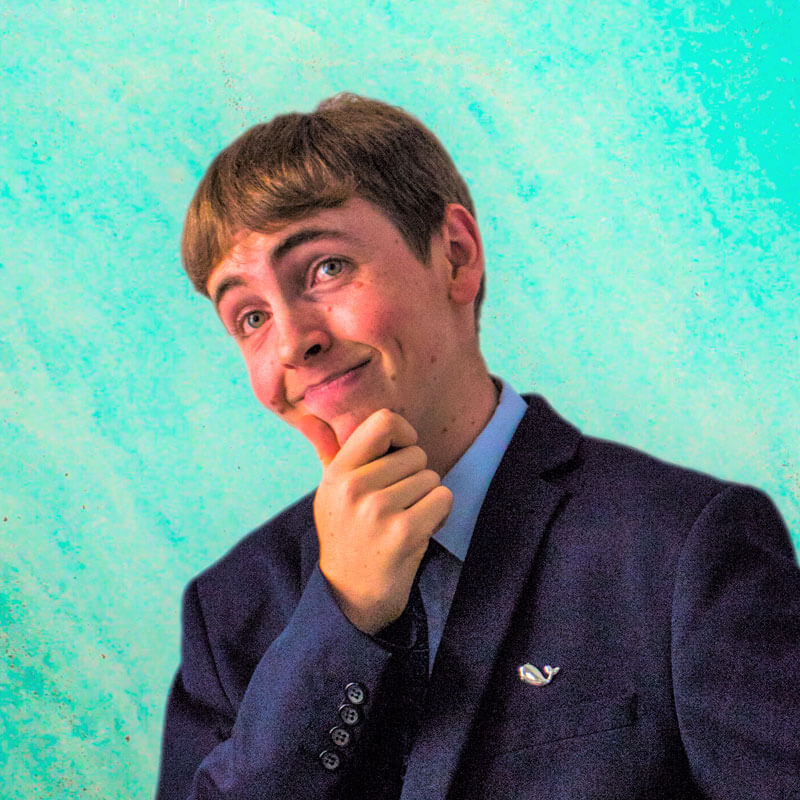 Elliot Ashley Connor
UK / Australia