Create the Cure to the Urban Grind
Invest in Wild Nature
People can't protect what they don't value. For 40 years, WILD has created new environmental practice and ethics in dozens of locations around the world, by uniting practical solutions with cultural values – forging a connection that sustains environmental protections for the long-haul. In 2015 WILD:
Enhanced protections for nearly 8 million acres of elephant habitat in Mali, working with 54 local communities to protect a rare herd of desert elephants from poaching and habitat loss.
Stoked a movement of rising conservation leaders in 14 countries by providing new opportunities for innovative conservationists under the age of 35.
Advanced international policy for the management and protection of wilderness everywhere – -working with global institutions, national governments, and traditional communities!
WILD needs your help in 2016 if we are to continue to combat poaching in Mali, catalyze new solutions and leaders, and fuel the international procedures and protocols that keep wilderness alive! You, and others like you, are the best hope for protecting our wild places. Strengthen a global movement for wilderness and lend your invaluable support.
Together, we are keeping the planet wild…THANK YOU!
Vance G. Martin President, WILD Foundation
We have until December 31, 2015 to raise $340,000 for international wilderness protection in 2016!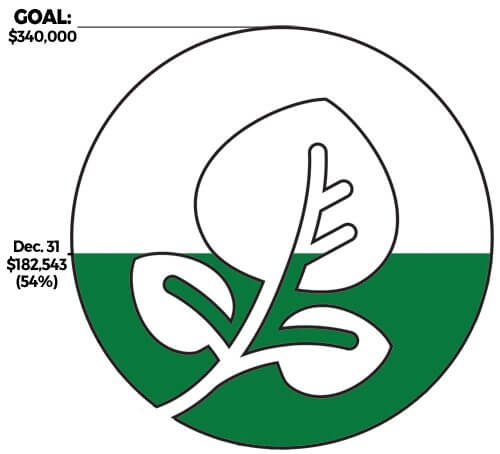 Will you defend wild nature in 2016 and donate to the WILD Foundation? 
Stretch your impact for wilderness. Please consider giving monthly!
PEOPLE LIKE YOU!
17,000 social media supporters in 14 countries working on 6 projects. And only 1 you! Donate to WILD today and join an international movement!