Feel free to share this inforgraphic, Links to the left.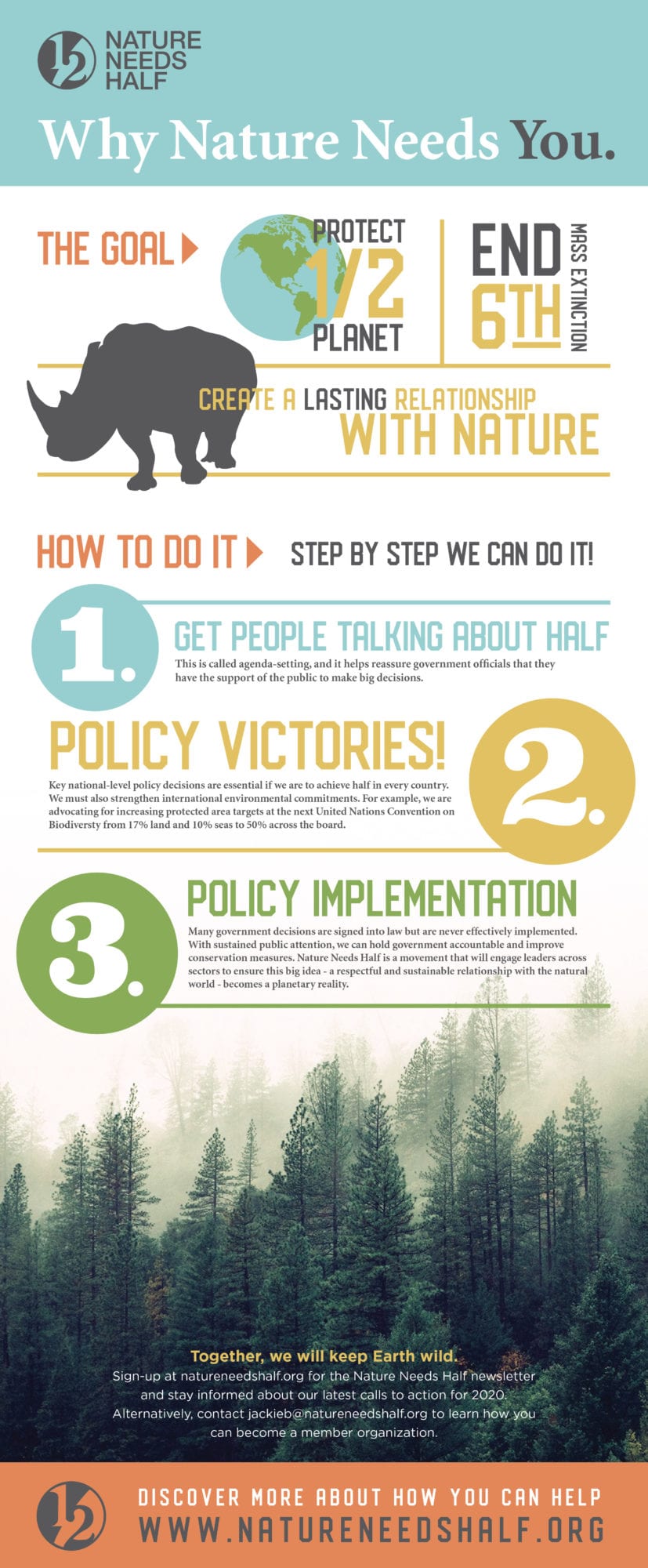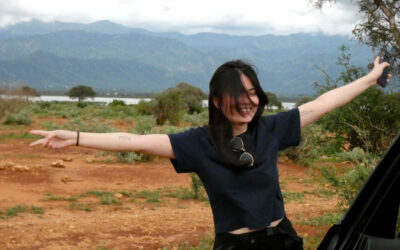 Meet Yen Parico, Director of CoalitionWILD, a nature conservation professional helping make the world a better place.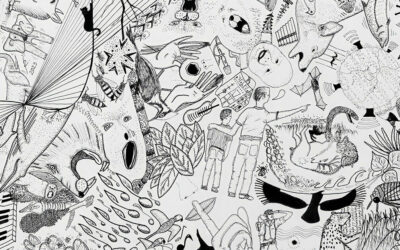 Something momentous happened in the Amazon this year, and if you are a WILD.org donor, surprise! you were a part of it.
In a world facing environmental challenges, individuals like Steve Misati emerge as beacons of hope, leading the charge for marine conservation and climate justice. Hailing from Mombasa, Kenya, Steve is not just a dedicated Marine Conservationist but also a fervent Climate Justice Advocate and Environmental Defender.
Join the WILD tribe today!