People often ask me "What do you actually do? …usually thinking that I must spend all my time in the wild, with wildlife, whatever.  Well, though my work is for wildness, it is mostly with people, because that is where the change needs to happen.  It is usually slow and daily work, creating the openings and opportunities for new people, institutions and groups to get involved — we learn from them as they learn from us. The last few days have been a study in contrasts within this "business as usual" framework.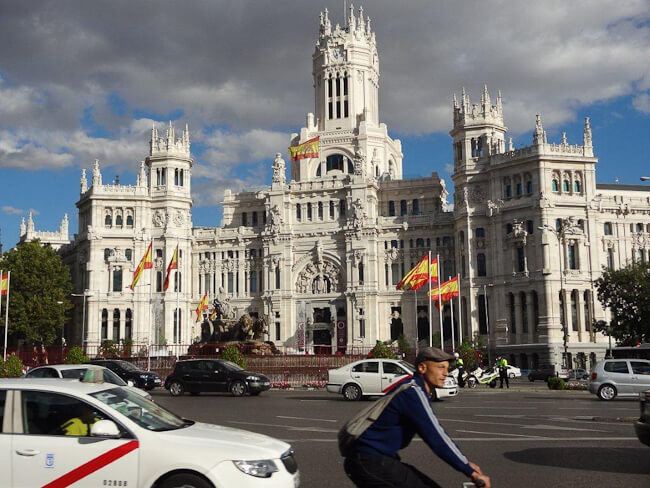 This week I've been in Madrid, as we continued planning WILD10 for Salamanca, October 2013, working with our Spanish partners and others…such as Fundación Félix Rodrígues de la Fuente, Fundación Naturaleza y Hombre, and Fundación Catalunya Caixa.  Everyone knows Spain's financial crisis, so we've had numerous meetings with their very capable and committed Secretary of State for the Environment and his Director General for Biodiversity, looking at ways that they can stay engaged. The good news is that they are staying very engaged because they see WILD10 for what it is — an inclusive process looking for positive solutions with inspiring people, projects and models – and they know it is a global event with great benefit for Spain
We were honored by the interest of HM Queen Sofía, who agreed to meet with us to discuss ways in which she can be involved with WILD10. She is wonderfully engaging, very informed, and committed to "a better Spain for nature and people."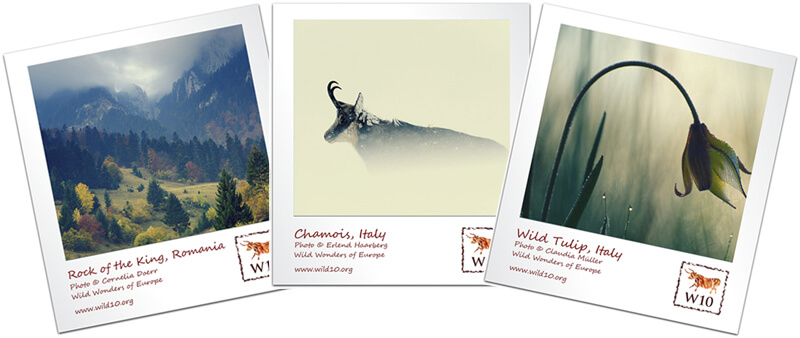 Then it was a public event with another of our core partners, Wild Wonders of Europe, to launch their incredible outdoor exhibit in El Retiro, the World Heritage Park in the center of Madrid.  Helping us open the exhibit was Rafael Nadal, the balanced, thoughtful and humble world champion tennis player.  A great guy, and I can assure you the women thought so, too…handsome dude.
Did I mention the financial crisis? People were exercising their democratic right to protest austerity; there were many thousands of them, and it got rowdy. Navigating the streets at night, trying to get back to my hotel  (which was in the lock-down zone) was full of delays and detours, with police barricades, running and shouting, lots of banging, a whiff of tear gas, helicopters overhead, and thousands of police in riot-gear.  Luckily the tapas bars on every street made the delays bearable…
Onward to Brussels and the European Commission, and onward to WILD10!