EarthToday helps unite consumers with an Indigenous community to protect the Amazon
A new collaboration between the WILD Foundation and for-purpose venture EarthToday means anyone can now partner with the Yawanawá Indigenous People of Brazil to help protect the Amazonian rainforest and their traditionally sustainable lifeways. 
The overall aim of the venture is to ramp up the conservation and restoration of wild nature across the world. One way to do so is to work hand-in-hand with Indigenous Peoples – nature's most experienced guardians – to sustain and strengthen traditional stewardship of the land.
---
How often do you come across opportunities to partner with Indigenous leaders in a remote corner of the world to protect one of Earth's most important resources, the Amazonian rainforest? The launch of groundbreaking, for-purpose venture EarthToday means people around the world can now directly support Indigenous leaders in the Amazon to protect hundreds of thousands of hectares in the Amazon.
The WILD Foundation is a founding partner of EarthToday and brings to this initiative their long-term association and partnership with Brazil's Yawanawá People. Amsterdam-based EarthToday aims to accelerate funding for global nature protection through an innovative, multi-faceted engagement program.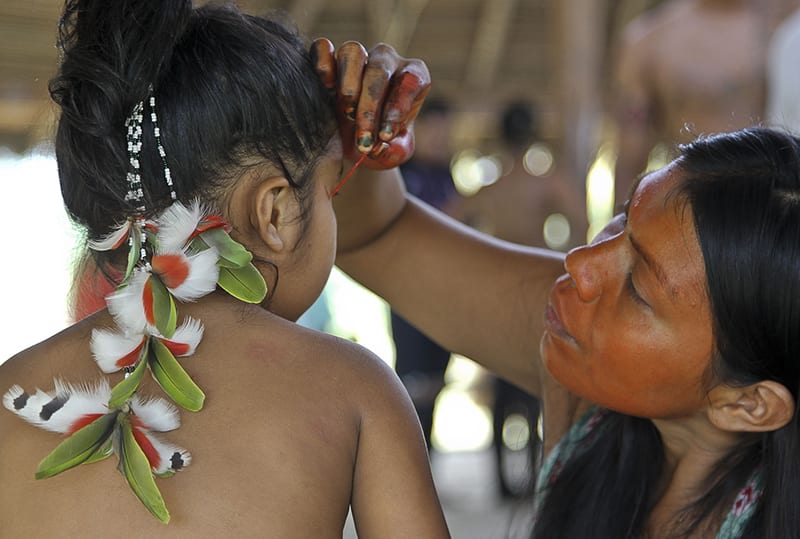 Through the program, which was co-designed with the WILD Foundation and the Yawanawá people and is currently in its pilot phase, anyone can sponsor square meters (m2) of land managed by organizations and Indigenous groups involved in nature conservation and recovery (sponsorship costs €1.20 per m2). On a rolling basis, sponsorship money is then reinvested by those organizations in the protection and restoration of more land and the wild nature, and local culture it supports.
Businesses can also sponsor square meters and use them as a purpose-driven reward by gifting them to their customers, rather than rewarding them with discounts or bonus points. The aim of this business-to-business offering is to really drive the scaling-up of nature protection and restoration.
The Yawanawá People are currently one of two EarthToday partner organizations. While EarthToday will expand its collaboration with carefully selected nature organizations going forward, Rewilding Europe and the WILD Foundation's Yawanawá project are currently exclusive partners. This means that all sponsorships made through the platform are, for the time being, located in one of two locations: the Greater Côa Valley rewilding area in Europe, or the Yawanawá's traditional lands in the Amazon. Other rewilding areas will be integrated into the program in the near future.
During the EarthToday pilot phase, people and businesses are able to sponsor a specially targeted part of the virgin Yawanawá rainforest.  This 2 million hectares of land in Brazil's most western region, in the state of Acre, is in the very central heart of the Amazonian rainforest. The Yawanawá are the traditional stewards of this land, but their way of life is under threat by illegal logging and a challenging political administration. They need our help to continue to protect the rainforest.
"We are excited to invite people from around the world to walk with us in the protection of the rainforest," said Chief Tashka Yawanawá, at the launch of the EarthToday partnership. "The rainforest gives the Yawanawá life, just as it also gives the rest of the world life."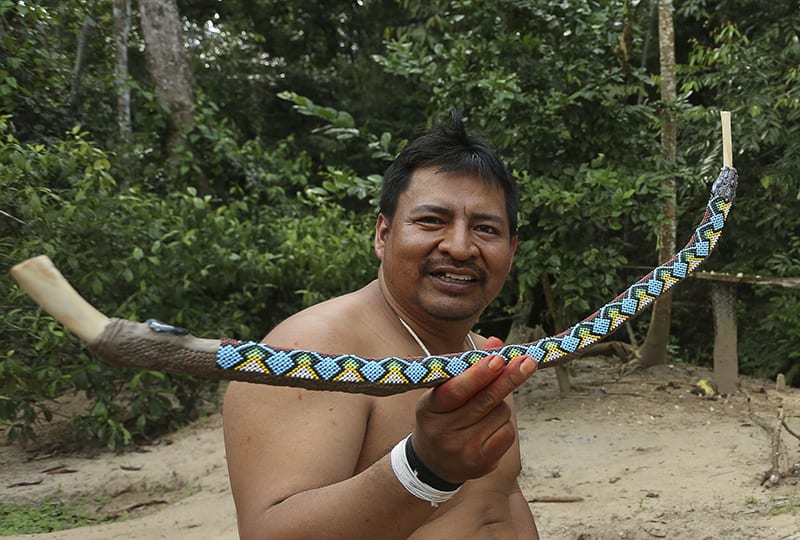 The EarthToday venture comprises three interrelated yet independent initiatives, each with its own objectives, financing and governance. Focusing on two of these, the EarthToday platform enables sponsorship of land and also offers community-driven content focused on social and environmental issues. The EarthFlag will be used as a symbol to promote the United Nations' 17 Sustainable Development Goals and sustainability leaders.
"Those sponsoring land directly or redeeming claim codes don't actually own the land, but enable its protection by entrusting it to the nature organization caring for it," explains Tali Bielski, EarthToday's Director of Partnerships. "They are given a certificate naming them as protector, along with a unique geocode, and inspirational content about the nature organization managing the land. They can then follow the evolution of the square meters they have sponsored through the content platform.
"In light of the current climate and biodiversity emergencies, we believe this proposition is increasingly attractive to the growing number of consumers looking to make a contribution to nature protection and recovery."
By enabling companies, charities, and consumers to connect with one another and protect nature during the course of their normal daily life, the overall aim of EarthToday is to significantly ramp up nature protection and restoration across the world.
Kees Zegers, one of the founders of EarthToday, aims to connect everyday activities with the large-scale protection of nature. "We are offering consumers and brands an opportunity to power nature protection and recovery at global scale. Only 10% of the Earth's surface is currently protected. To prevent mass extinction, we are aiming to push that figure closer to 50%, in line with the concepts of 'Half Earth' and 'Nature Needs Half.'
"The launch of EarthToday is particularly timely as the Covid-19 pandemic has disrupted funding streams for many nature organizations across the world," he continues. "We offer a potentially valuable new revenue stream."
EarthToday will only work with nature organizations that have a proven track record and scaling capabilities, and which are fully transparent and communicative about their work. To effectively protect wild nature, such organizations operate diverse, long-term land management models, including leases, concessions, community stewardship, and more.
"We select nature organizations and their projects according to their contribution to biodiversity and local communities, as well as their track record and reputation," explains Tali Bielski. "All partners have to fulfill our strict selection criteria."
"The WILD Foundation is excited to partner with EarthToday because of its potential to innovatively scale-up nature protection," adds Vance Martin, President of the WILD Foundation. "The entrepreneurs involved are leveraging their considerable, past business successes to bring fresh new energy and ideas to conservation in a for-purpose business model with the sole aim of protecting nature. WILD is proud to connect them with Yawanawá leadership and unite innovative business sense with proven, traditional conservation methods."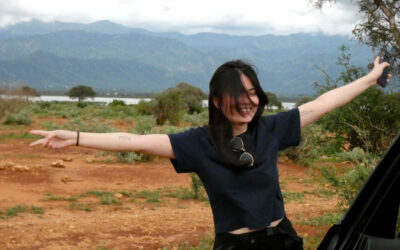 Meet Yen Parico, Director of CoalitionWILD, a nature conservation professional helping make the world a better place.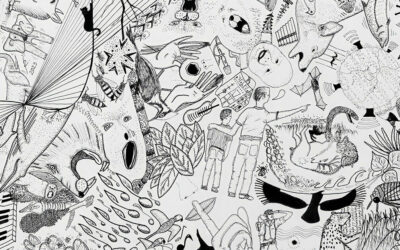 Something momentous happened in the Amazon this year, and if you are a WILD.org donor, surprise! you were a part of it.
In a world facing environmental challenges, individuals like Steve Misati emerge as beacons of hope, leading the charge for marine conservation and climate justice. Hailing from Mombasa, Kenya, Steve is not just a dedicated Marine Conservationist but also a fervent Climate Justice Advocate and Environmental Defender.
Join the WILD tribe today!