Flashbay, a global company specializing in customized technology products that promote paperless working, is announcing an important new partnership with the WILD Foundation and the Kayapo Project, which will strengthen the defense of the Amazonian rainforest and a traditional way of life.
While many companies give back to under-served communities and environmental causes, the Flashbay announcement is unique. It demonstrates how a company developing cutting-edge technology products can work with traditional Indigenous cultures to protect one of Earth's most important and irreplaceable natural resources.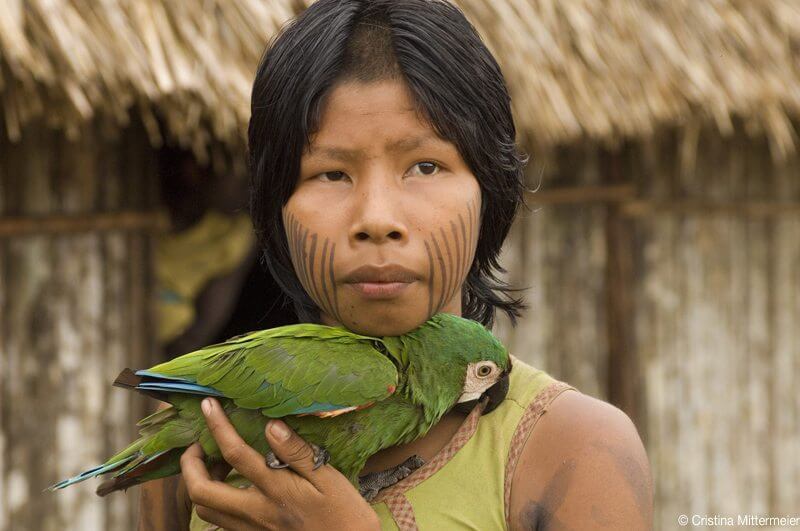 "The Kayapo are the last effective bastion of opposition against a relentless cycle of destruction of important and spectacularly beautiful rainforest habitat in this part of Brazil," says Phillip Schlossstein, Flashbay co-founder. "Our entire Flashbay team is immensely proud to partner with the WILD Foundation and the Kayapo to protect this vital resource and our planet."
Flashbay is initiating this partnership with a generous investment of $20,000. The timing of this gift could not be better as Brazil's deteriorating socio-economic conditions have exacerbated the illegal mining and logging operations that threaten the rainforest and Kayapo territory. Under such conditions, the Kayapo Project is oftentimes the last defense standing between the fragile rainforest ecosystem and its wholesale destruction.
Flashbay's partnership with the WILD Foundation will inject embattled Kayapo communities with urgently needed resources as they fight to defend valuable rainforest habitat against the intensification of lawlessness in the Amazon.
For over 40 years, the WILD Foundation has strengthened environmental leadership capacity by working across national, institutional, and cultural divides to build a common vision for the conservation of wild nature. Its partnership with Flashbay represents an ongoing effort to augment the environmental movement with the insights and innovative thinking emerging from the business and entrepreneurial sector.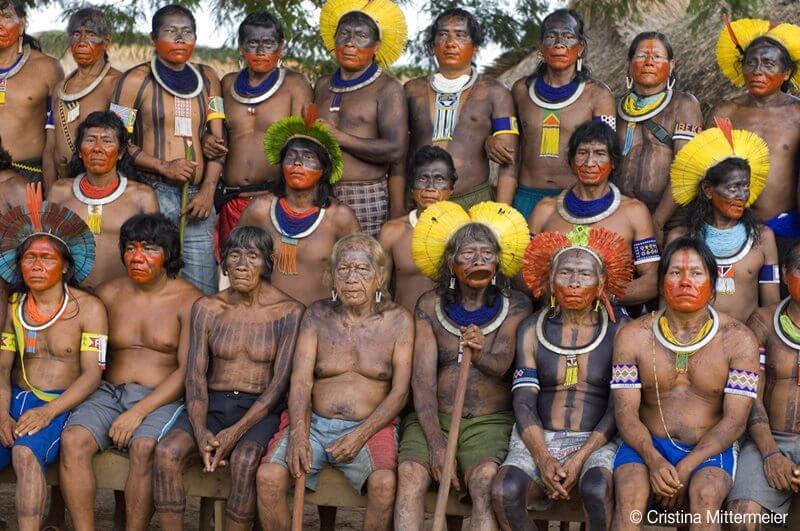 To this end and with an eye to creating lasting protections for the rainforest and its Kayapo guardians, Flashbay will review project accomplishments on an annual basis and will work with project leaders to identify opportunities for learning and growth.  By bringing together the best of contemporary corporate expertise with outstanding Indigenous environmental stewardship, the Flashbay partnership with the WILD Foundation charts an innovative new course for corporate social responsibility at the nexus of environmental conservation and traditional culture.
The WILD Foundation and International Conservation Fund of Canada are international partners of the Kayapo Project.