You're invited!

Native Lands and Wilderness Council
2012 Regional Gathering
Celebrating the 30th Anniversary of the Mission Mountain Tribal Wilderness
Salish Kootenai College – Pablo, Montana
Flathead Indian Reservation
September 5-7, 2012
Hosted by:
Confederated Salish and Kootenai Tribes
Center for American Indian Policy and Applied Research at Salish Kootenai College
The WILD Foundation
After two successful meetings of the Native Lands & Wilderness Council (NLWC) at the 8th and 9th World Wilderness Congresses, the Council has called for a regional gathering. Outcomes from past meetings have been significant in creating an international network of awareness, support and information sharing. Two volumes titled Protecting Wild Nature on Native Lands have been published, containing the indigenous-authored case studies presented in the Council. A third volume will be released following the Regional Meeting in September.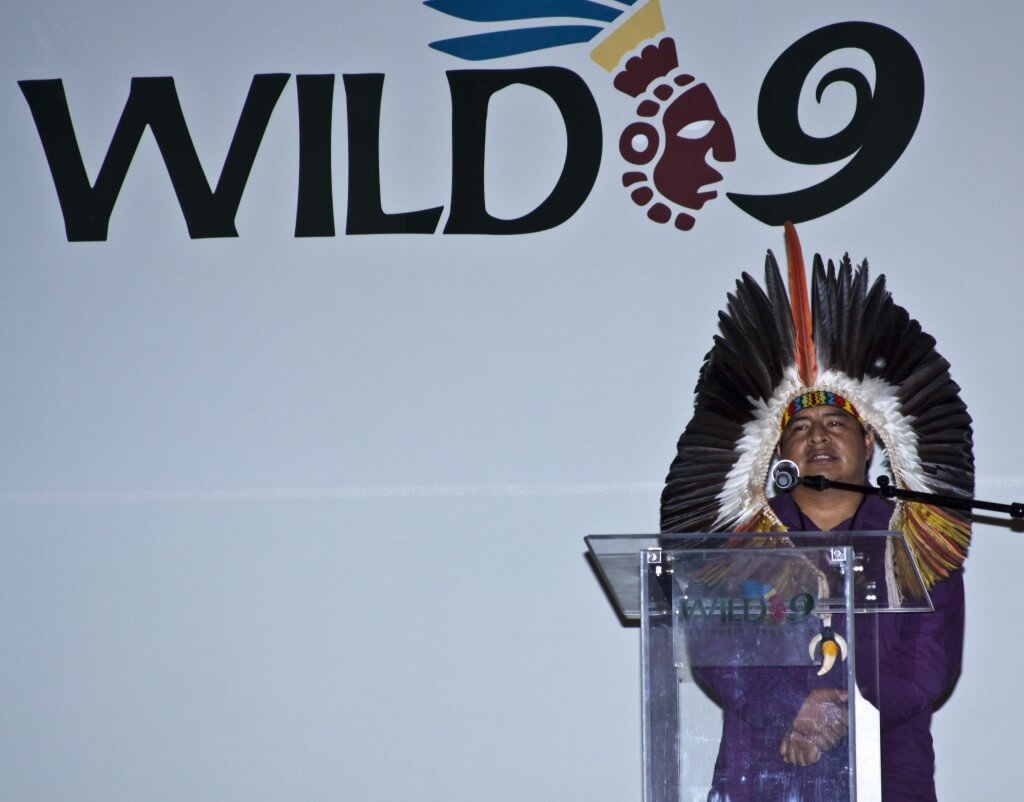 Terry Tanner and Julie Cajune, co-directors of the NLWC, and the Confederated Salish and Kootenai Tribes (CSKT) will welcome delegates from the United States, Mexico and Canada to the Flathead Reservation. You are invited to join with indigenous leaders from Taos, Pueblo, the InterTribal Sinkyone Wilderness Council, coastal British Colombia, the Comcaac Nation and more, to highlight indigenous people's strategies for managing and stewarding their wild lands and seascapes and honor the wisdom and leadership of Native peoples to protect Mother Earth. Join, too, as we honor the accomplishments of the CSKT, celebrating the 30th Anniversary of the designation Mission Mountain Tribal Wilderness.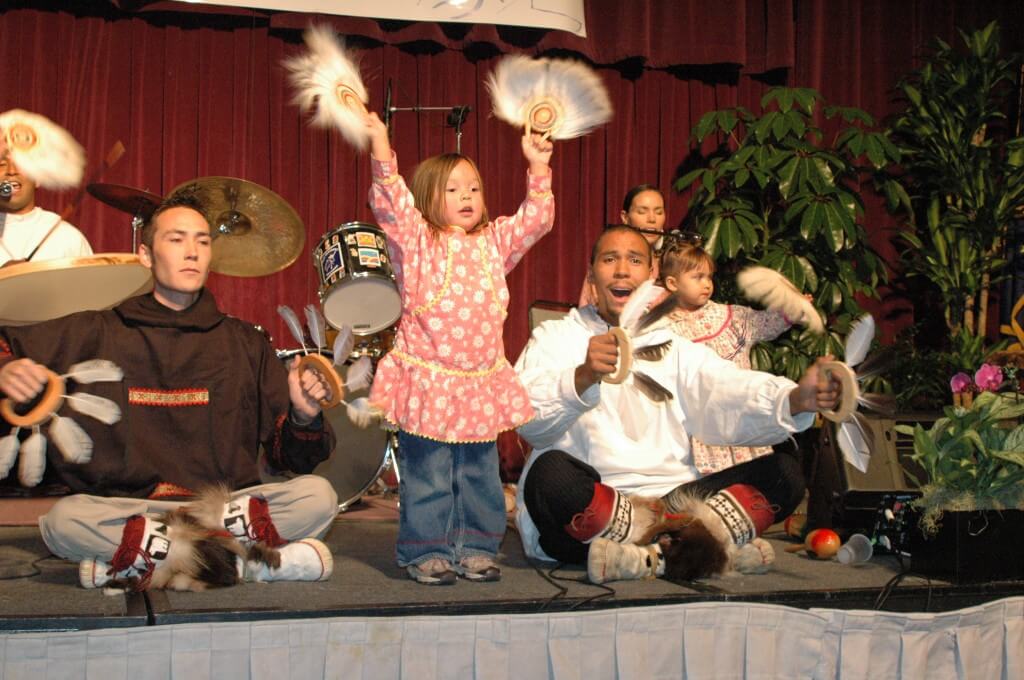 Wednesday September 5 will be an optional day of guided hiking in the Mission Mountains. The Council will convene September 6 and 7 and will include plenary, breakout and working sessions exploring land management and stewardship strategies and policies. All stakeholders in North American land conservation are invited to attend. A special invitation is extended to land managers and indigenous leaders from Canada, Mexico and the United States. Your participation and voice is needed on these issues.
For information regarding logistics and registration, please contact Sharon Shay Sloan, shay@wild.org, 415.250.4910.
> Learn more about the 2012 Regional Gathering