Part 1 of our wilderness journey
The pin head-sized pepper ticks are a REAL nuisance…..you need to pick them out with a pin and tweezers, grooming yourself and your friends on the trail much like the baboons we see daily groom each other. Welcome to your ancestry! You also get over it…you get into it.
Being "on trail" with our sister organization the Wilderness Leadership School – part of our Wilderness Network — is much the same as it has been since the WLS initiated foot trekking in the African wilderness in the 1960s (in the process pioneering multi-racial environmental education and defying apartheid).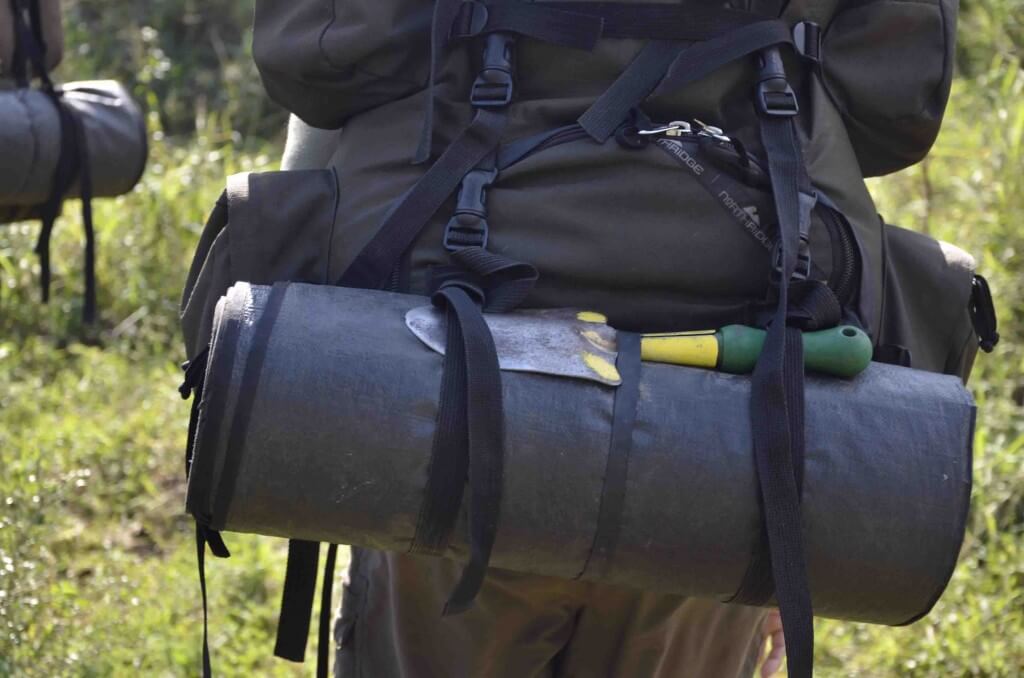 Its low-impact camping trails are one of the highest quality, most simple, and profoundly moving ways to experience wild Africa. Five days, four nights, easy backpacking through the original landscape where our human species lived, learned, mated, and evolved for two million years. The trail is both a walking safari and an inner journey….more on the latter, later.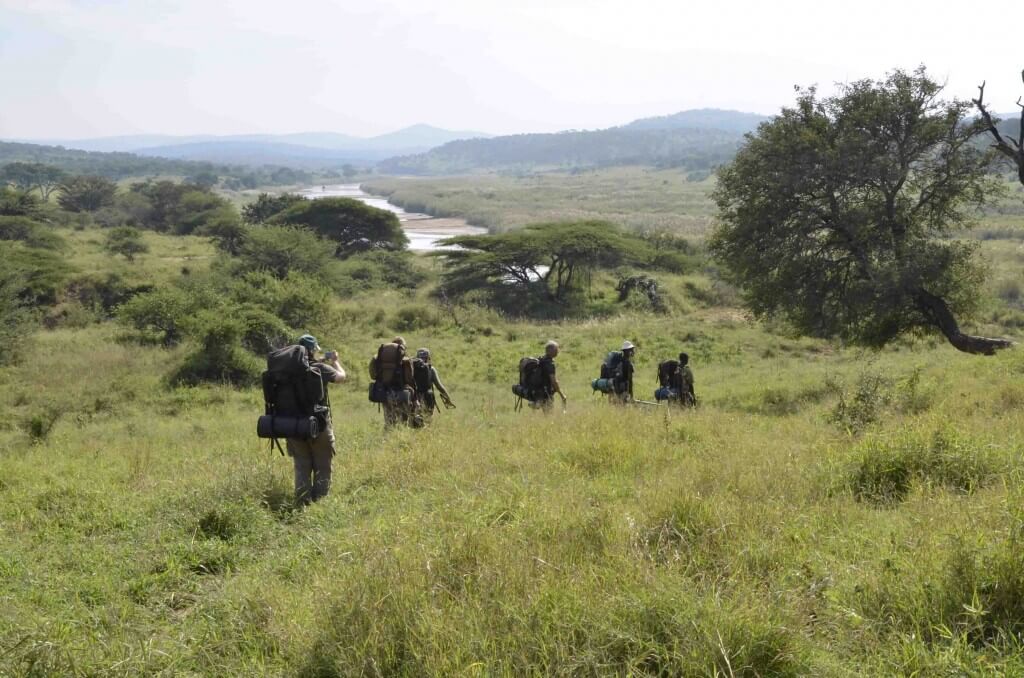 We were in the 96,000 hectare (240,000 acres) iMfolozi-Hluhluwe Game Reserve that used to be the Zulu royal hunting area, then in 1895 the first game reserve declared in Africa, and in the 1960s the first wilderness area designated in Africa.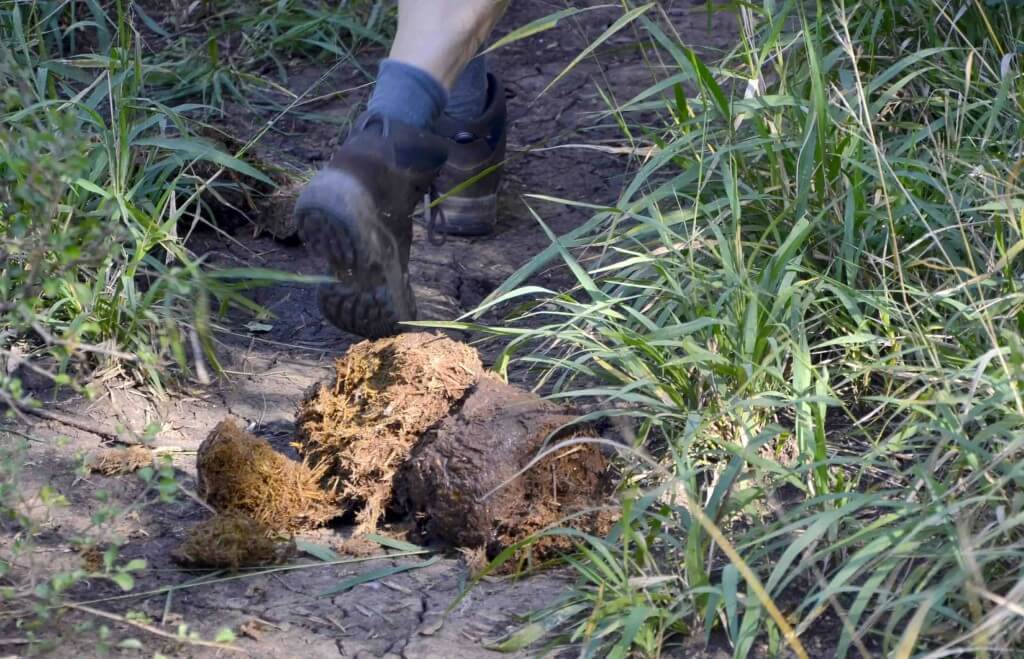 We experienced the soul of Africa through the soles of our feet, and by sleeping on the ground in the open, under the stars, around the fire. Never more than 5-6 kms a day, the trail took us along ancient wildlife trails through acacia-studded grasslands along and between the White and Black iMfolozi Rivers, across the low, rolling hills of Zululand, sometimes through dense riverine reeds and other times through forest and thicket.
This is not a tough experience, nor is it for those who want comfort as they have known it. You get dirty, occasionally wet, always sweaty, sometimes cold in the winter nights, and often scratched by thorns. Your bush toilet is, well, natural. The river is a constant presence, providing drinking water murky with the soil of Africa (purified with drops of silver/copper), and a silt-laden but cool and welcomed bath in water shallow enough to avoid the crocodiles.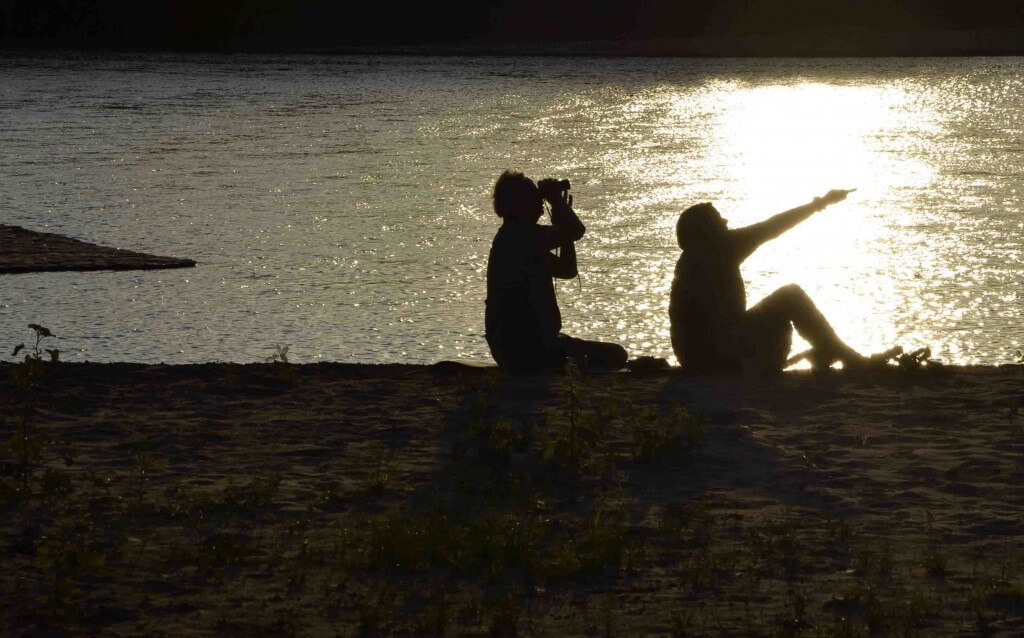 You also dream as you've never dreamed before, really taste each meal and get to know yourself and nature….it's deep, powerful and transformative. Stay tuned over the next few days for more on our trail experience!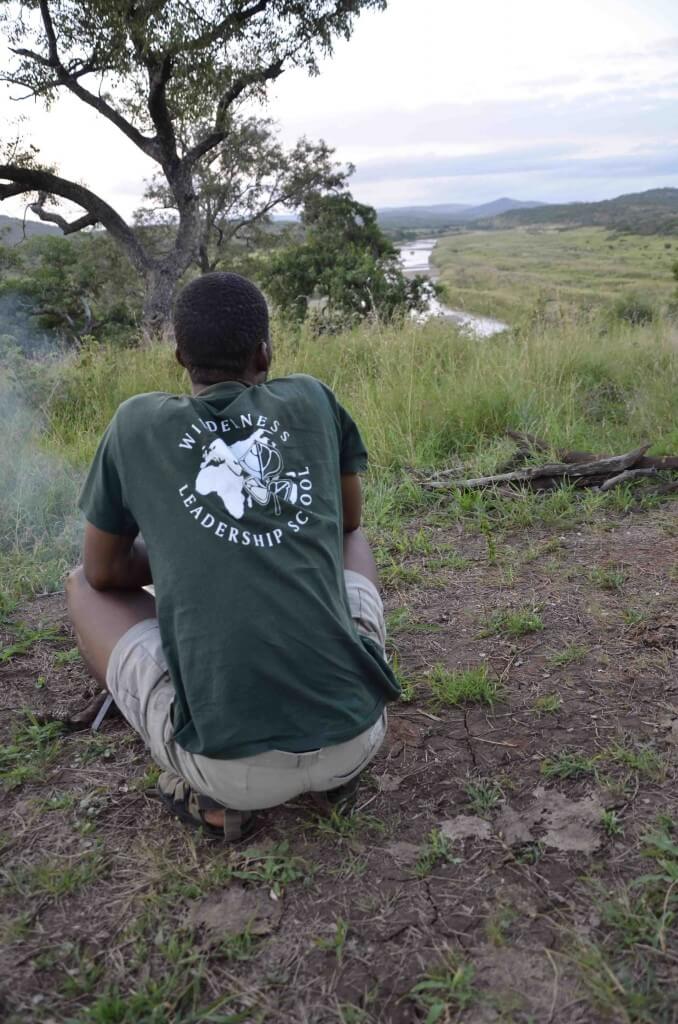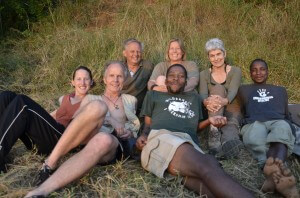 Notes: Our recent wilderness trail experience (30 April – 4 May 2011) included Vance Martin, WILD's President, Emily Loose, WILD's Director of Communications, Charlotte Baron, Chair of WILD's Board of Directors, Magnus and Bettina Sylven, our friends and colleagues from Switzerland and our guides: Mandla and Simphiwe.