We persist so that nature prevails
You are needed in the defense of Earth's remaining wild places.
Did you know that it is still possible to end the Sixth Mass Extinction? Scientists inform us that if we set enough protected area aside in the next 10 – 30 years we can save most life on Earth, and take a crucial step toward halting climate change.
Wilderness is life's home. It is the cradle of human identity and the green engine that sustains all life on Earth. It produces the oxygen in the air we breathe and the nutrients in food we eat and the water we drink. When we grow tired, it is the place to which we return to regenerate our spirits.
When you give to WILD you help protect the processes that sustain life everywhere by expanding and strengthening powerful leadership for the defense of our wild world.
Be a part of the historic effort to keep Earth wild. Give to the WILD Foundation and be a part of 40 year old conservation commitment that persists to this day so that nature will prevail.
The WILD Foundation is a US 501(c)3 organization and donations made are tax exempt. EIN: 23-7389749
OUR MISSION:
For over 40 years the WILD Foundation has built strong leadership and communities that respect and protect wilderness for the benefit of all life on Earth.
I am honored to be part of this exceptional effort…that defines opportunities to achieve biodiversity conservation through protected areas. Three key elements allowed us to get to this point…including our fundamental partner, the WILD Foundation, as a facilitator of the process.
SUPPORT THE WILD FOUNDATION
Wild Boulder: Citizen Science Empowers Nature Advocates
Not only is this program helping to build an engaged community of citizen scientists, but our land management experts are also learning from the data these individuals are sharing.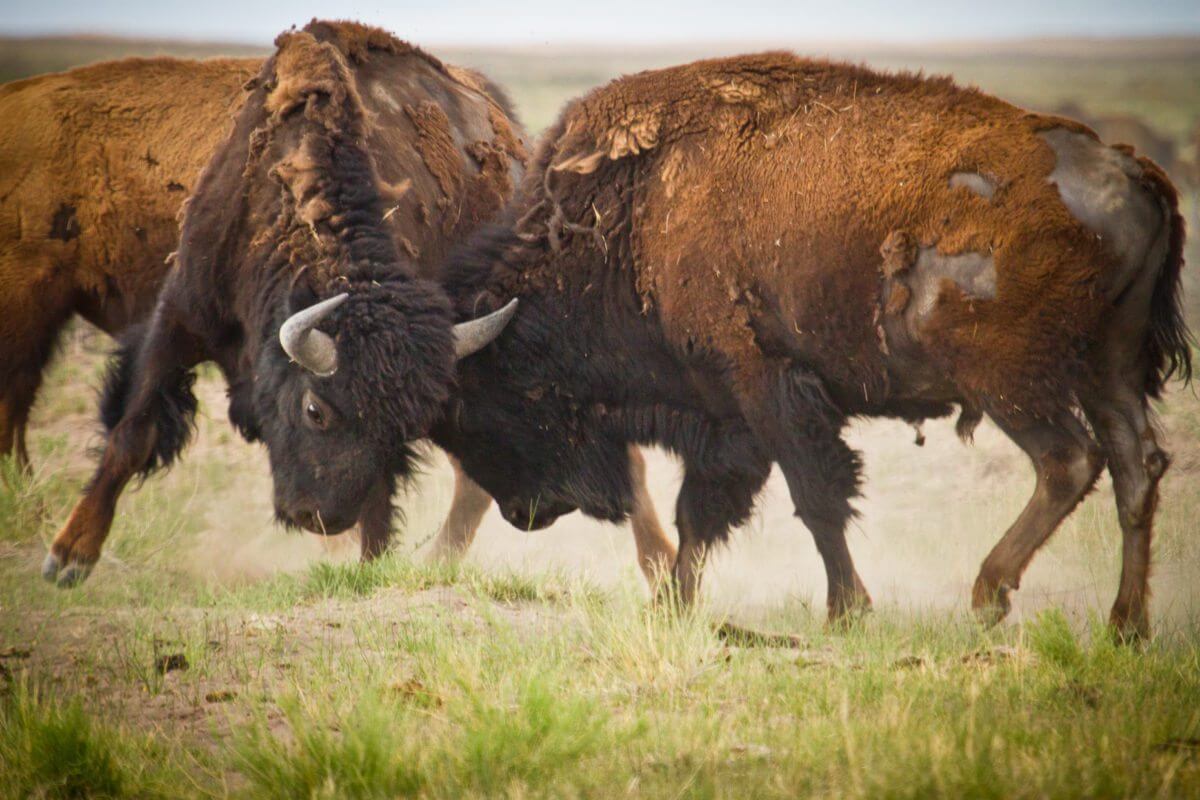 NAWPA: Managing Wildlands Across an Entire Continent
Encouraging land managers to collaborate across borders is one way to help identify critical habitat for species survival and eliminate the risk of extinction. We need agencies, organizations, and experts to support people and biodiversity at a continental-scale.
Join the WILD tribe today!