Yes, You Actually Can Help Local Communities in West Africa & Slow Mass Extinction too!
"Taking action for the environment can be challenging, especially if you come from a small village in a remote and rugged corner of West Africa. But because of the Mali Elephant Project people are able to help restore and protect elephant habitat in an economically and ecologically challenging context."
---
This year WILD is focusing on the individual choices that make it possible to fight climate change and mass extinction.. We hope you'll find these stories inspiring and start your own journey protecting wild nature. 
If you are daunted by the scale of the climate and extinction emergencies and don't know what to do, a good place to start is local, even if that local place is halfway around the world in a community that looks a lot different than your own.
Local Initiatives
The Mali Elephant Project (MEP) protects North Africa's only herd of desert-adapted elephants by working at the local-scale. And in this rugged and remote land, where most people live without running water and electricity, entire villages are working together to restore elephant habitat and save this majestic animal. They are empowered to do so because of the Mali Elephant Project and its proven community-led approach to conservation. Community-led conservation requires working at both the local and national level to support the types of policies and structures that empower individuals to act for the benefit of their own communities and life on Earth. The MEPs work can be segmented into local action and national policy, both with the aim of helping others help elephants….with all the work done in Mali by an-all Malian team.
LOCAL ACTION
One of the keys to creating a healthy relationship with nature is creating a healthy relationship with each other. In the Gourma region of Mali, where the elephants live, this means working with eight ethnic groups to help them agree on how to manage the natural resources in the area. Water reserves are in short supply in this arid land – by facilitating a process in which local communities agree on how to manage water, the MEPensures that enough water remains for the elephants. Many local people take pride in balancing the needs of their communities while providing for the elephants.
The impact of the MEPis expanding. While the Project team works with over 50 villages in the elephant range,a recent study found that 11 villages outside of the project have included natural resources management as part of their community development plans. That means that the work being done by the MEP team is impressing other local communities and inspiring them to take action on their own.
The villagers in rural Mali aren't overwhelmed by the global scale of the planetary ecological challenges that we collectively face. Instead, they are focusing on the impact they can have on their local ecology. Their example is an inspiration for us all.
NATIONAL POLICY
If it weren't for the persistence of many people, including the Mali Elephant Project's director and its Field Manager, things would look very different in Mali. Thanks to their hard work since 2011, a proposal for a  new biosphere reserve has been approved by the Presidential Council and is advancing in the Malian Parliament. When created, this biosphere reserve will become one of the largest in the world.
This reserve would cover an area of roughly 42,000 km2, an area the size of Switzerland. It will also be inhabited by hundreds of thousands of people, underscoring the importance of local action in restoring and protecting the environment.
That such a protected area is being implemented by a national government at a difficult time for the country is a huge win. It should inspire us all to hold our leaders accountable for fighting climate change and mass extinction, whether through honoring existing agreements or expanding existing protections.
How are you going to keep Earth wild this holiday season?
At WILD we believe that we must restore a healthy relationship between people and nature. That means working at all levels – global, national, and local – to inspire and coordinate effective action.
You can be an agent of change in your own community!
While considering how you can take action to halt the climate and mass extinction emergencies in your own community, consider helping others do the same. Give a gift to the Mali Elephant Project and empower local people to defend North Africa's last herd of desert elephants.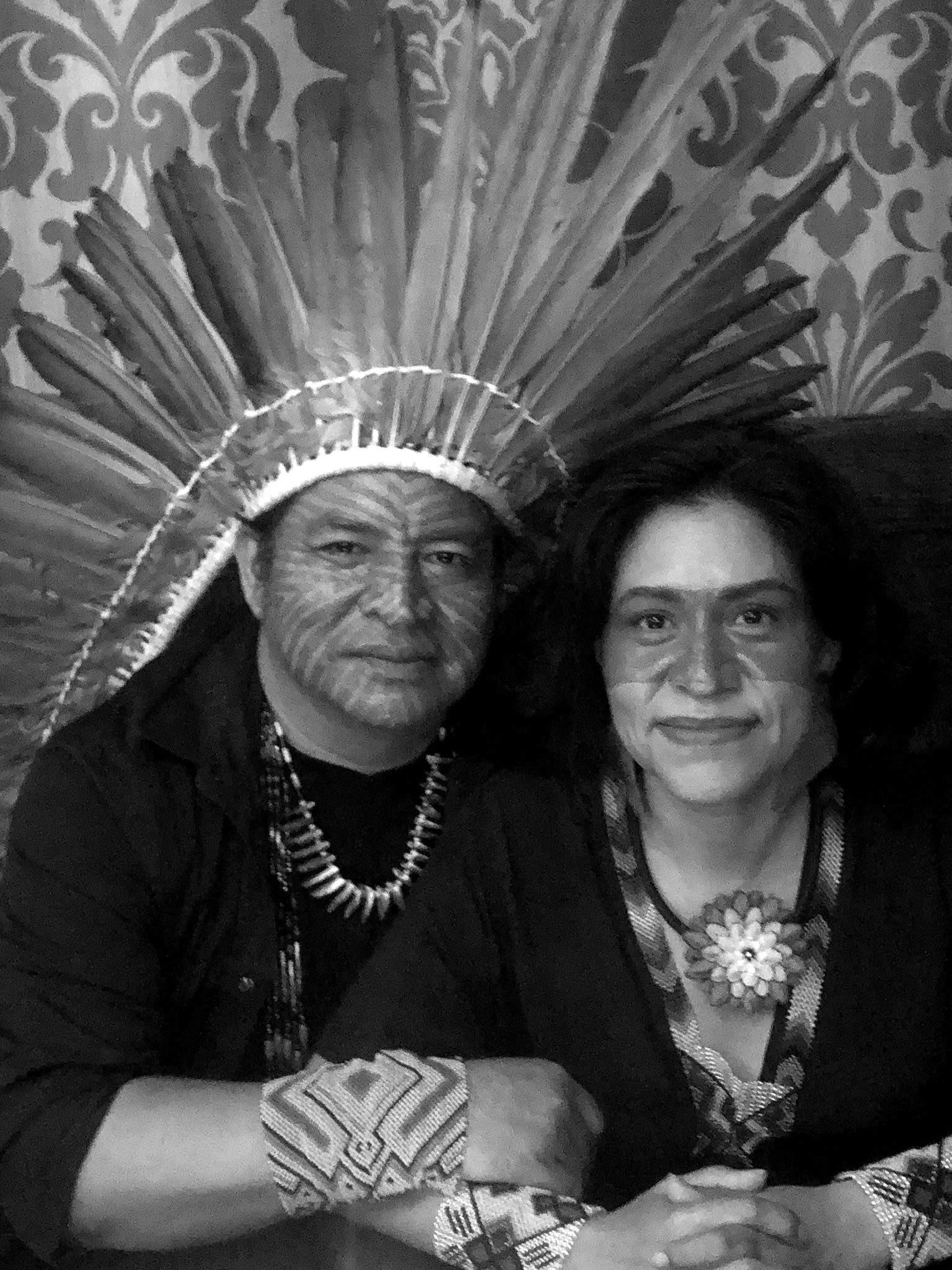 WILD is linking people around the world with the effort to restore traditional lands to the Yawanawa People. And you can help!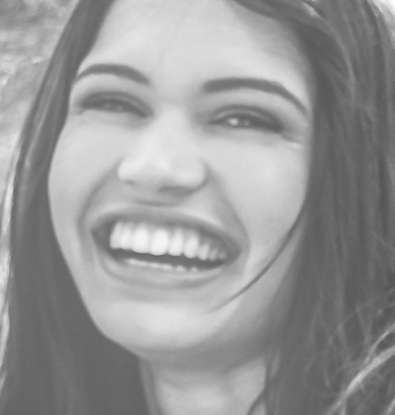 Encouraging and strengthening young conservation leaders is absolutely essential if we are to achieve a just and sustainable future. Learn more about CoalitionWILD – WILD's young conservation leader network.
You can help mobilize millions in defense of wild nature
Join the WILD tribe today!