Art, Telling Stories About Wilderness
Q&A with artist, Tessel van der Putte
At WILD, we love stories and especially when they are about wilderness.
Therefore, we went knocking on the door of Tessel van der Putte, who opened up to us about her colorful universe, inspired by nature. We plunged headfirst into inspiring stories traveling through the worlds of mindfulness, femininity, water, climate change, and hope.
Tessel is a Dutch artist who specializes in telling stories of mindfulness and femininity through the medium of paint. In all her art, she works with abstraction of form, influenced by cubism and symbolism. She is also an academically schooled writer and researcher, with a special interest in human rights, feminism, and the impacts of climate change on small island nations.
Dive into this ode to natural elements, our connection to them, and the solutions to face the climate and biodiversity crisis through this Q&A with Tessel van der Putte.
In my art, I intend to visualize that there is no true separation to start with. We are nature, we come from it, and we are always supported by it. Nature bathes us into being (water pun intended), and it embraces us back into the soil when it is time. As humans, we are in a constant exchange of elements with our environment and with each other – and so if anything, when it comes to our relationship with nature, we are talking about the relationship with ourselves. – Tessel van der Putte
Why have you chosen to link nature to art?
Since I was a child, I remember being in awe with little details in nature. My parents would often take us camping, and I would love walking barefoot, swimming in the rivers, and connecting to my surroundings like that. I remember vividly how intrigued I was with bodies of moving water and how I could stare at it for hours. Back in those days, I would already find ways to make art with river stones or paint with clay… That connection was there from very early on and has never really left me.
When I grew older, it became much more of a philosophical question. I think humans are way too separated from their environment, both on a physical and emotional level. For me, art became a beautiful medium to reimagine this relationship and visualize how we are part of one and other.
Was there a particular moment in your life when you knew you were linked to nature?
I guess there was just never such a separation for me to begin with, and over time I have been deciphering and understanding this relationship better. I learned to love and respect nature from my family and in my upbringing, but also throughout my education and academic research I learned a lot about ecology and natural systems. An epiphany came when I started studying Human Rights at the UN University for Peace, where I quickly realized that questions around climate change, biodiversity, and natural resources are inseparable from human well-being.
What feelings does nature invoke in you?
A sense of coming home to myself.
Can you try to describe what "wilderness" or "nature" is and what it means to you?
I once read this great passage in The Clan of One-Breasted Women, in which Terry Tempest Williams writes "The outer wilderness mirrors our inner wilderness." And that line always stuck with me. On a personal level, I see wilderness as a seedbed of imagination, creativity, and possibilities of things yet to come. I find it is the rawest, most honest and authentic thing there is, and I believe there is lots to learn from the wild natural world. The fact that so many places where we live and work don't reflect much "wild" nature anymore (meaning, "free" fauna and flora that is not influenced or controlled by humans), says a lot about our society… and how we have controlled and shaped our inner selves for it to fit in, as well.
What inspired you for the series of "Women and Water"?
In 2021, I published research on small islands, rising sea-levels and climate change. An important topic that came up was the crucial role that women play in water management, especially Indigenous women, and the disproportionate burden they carry when it comes to climate change and pollution-related impacts on bodies of water.
Intuitively, I felt that there was a lot more to this relationship – especially from a symbolic point of view. In many cultures, mythology and creation stories, water is associated with the feminine – perhaps because of its nature to adapt, heal, and connect – as well as the fertility it brings to soils. Water carries and gives life – just like mothers do.
It made me wonder whether the way we look at, and value water, carries some semblance in the way we portray and perceive the female body. We all know the nude body of women as a very frequent and loved subject in art. Yet when it comes to real-life, I think the female body is often censored and unsafe. Our world controls and uses water as a commodity without honoring its prominence in our lives – and it is my belief that we often do the same to the female body.
Why choose to represent women in your art?
I consider myself an incredibly privileged woman, but I do think that we still have much to learn on how we portray and look at women (or the 'feminine') across cultures, including my own.
The way we are used (or not) to seeing women portrayed in media, in art, in our stories, needs to change. I want to contribute to a different narrative and I feel the body is a necessary place to start. I do so by painting women in a place of self-awareness, autonomy, and power. They are not performing for someone else's gaze (hence the closed eyes) and the figures are in harmony with their natural surroundings.
Through this depiction, they represent not only the human body, but synchronically also "bodies of water": teaching us that from separation comes oppression, and from connection comes harmony and acceptance.
What is your number one tip to those who feel strongly about helping the climate and biodiversity crisis we face?
I believe that nature-based solutions and actively protecting (wild) natural areas are one of the single best solutions out there in helping us with these challenges. One effective way I like to do this is by protecting m2 of nature on EarthToday.com, and help protect areas such as the land of the Yawanawá People in the Brazilian Amazon (a beautiful project by WILD Foundation).
Nevertheless, we are nowhere without awareness and without a love for nature first. So my advice would also be to immerse yourself in nature more often. Take time to appreciate its beauty and notice its intelligence… And then, go out there and talk about it with your family, your friends, and co-workers! Flowers bloom the best together, and you'd be amazed how similar most people feel about this. We all want to do something, but we just need an idea and place to start.
Find out more about Tessel's work on her website and on Instagram.
Find us on EarthToday at EarthToday.com/WILDFoundation.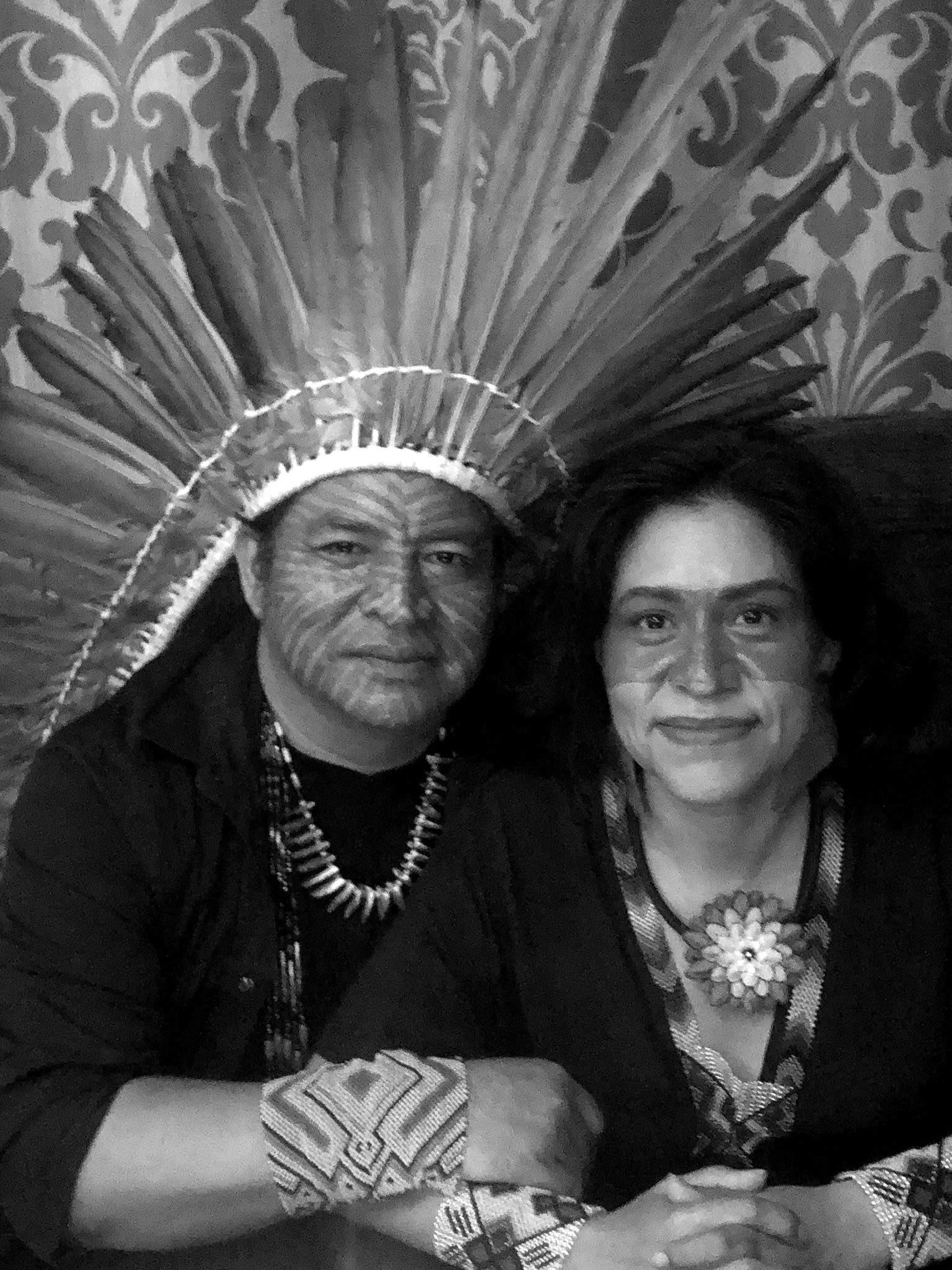 WILD is linking people around the world with the effort to restore traditional lands to the Yawanawa People. And you can help!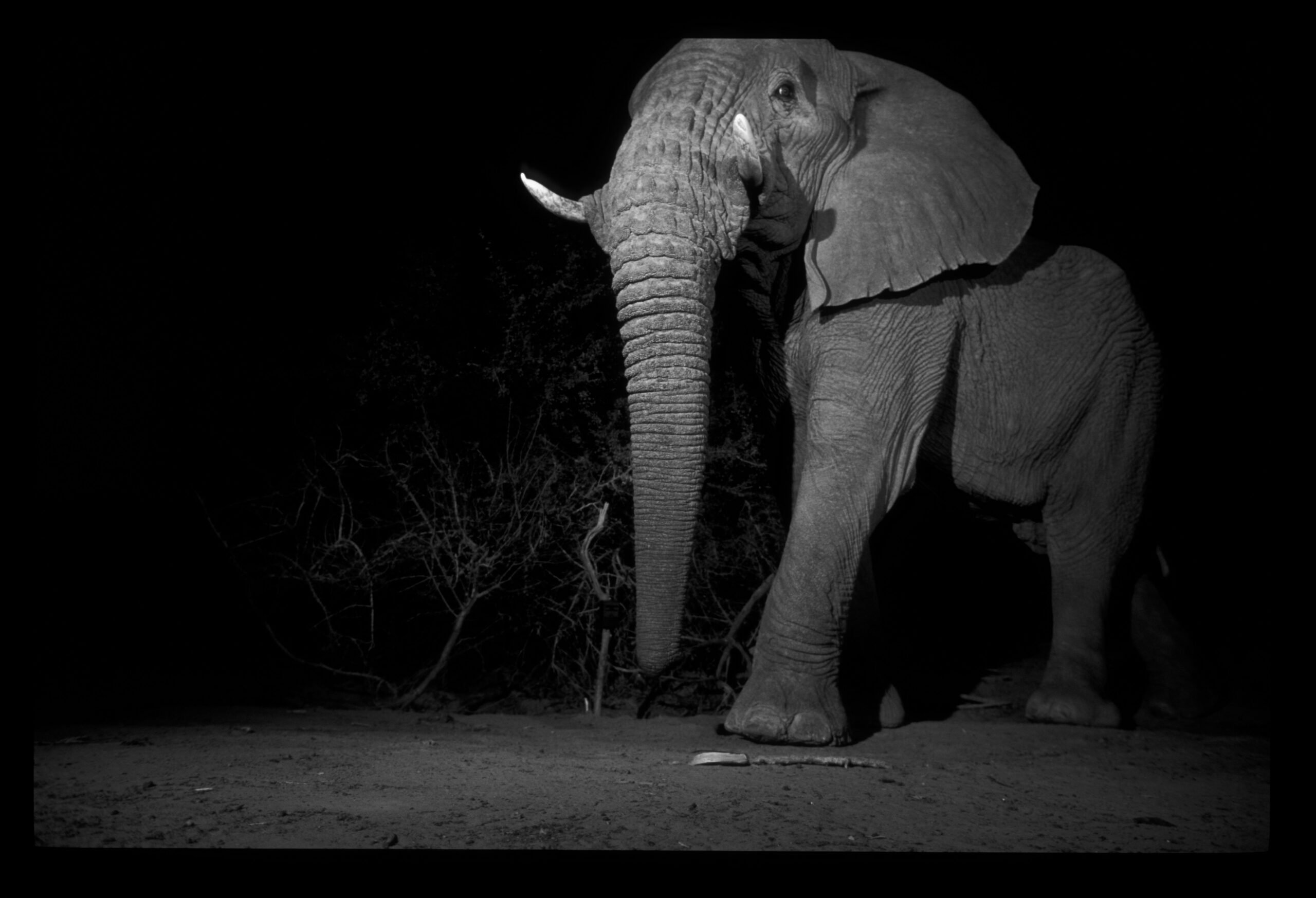 Because of the Mali Elephant Project people are able to help restore and protect elephant habitat in an economically and ecologically challenging context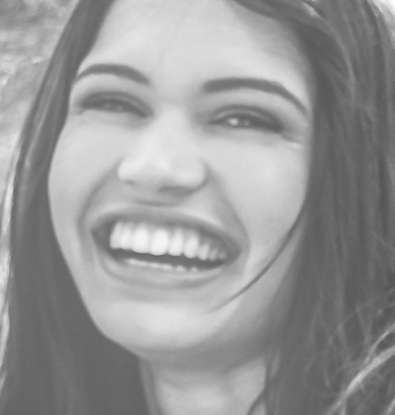 Encouraging and strengthening young conservation leaders is absolutely essential if we are to achieve a just and sustainable future. Learn more about CoalitionWILD – WILD's young conservation leader network.