Thanks to the outpouring of  generosity from our supporters, the 2015 WILD Half Campaign ended with a resounding success. We raised over $180,000 – making 2015 our best year ever! That means more resources to create wilderness victories in 2016 – victories that are saving elephants from poachers, creating new international frameworks for the protection of wilderness here and abroad, and creating a movement of people advocating for the return of wild nature to urban areas. These victories are now possible thanks to the dedication of our incredible donors- THANK YOU!
Here's a glimpse into some of our 2016 plans, with much more to come: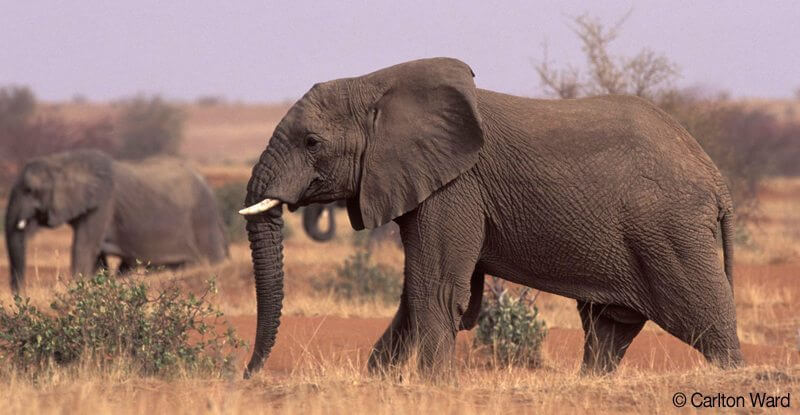 With our partners at ICFC, WILD is mounting a strong anti-poaching strategy in Mali to protect the desert elephants and bring security to the local communities- protectors of these elephants. Our community-based management and empowerment is now necessarily being augmented by newly trained and armed forestry guards, a new regional radio system, extra vehicles to deploy the guards, patrols and overflights by UN troops (MINUSMA), and a specially appointed Ambassador (a former senior government official) to report directly to the Minister of Environment.
The rhino poaching crisis is even more serious than the elephant, because every rhino killed is the equivalent of 25 elephants (there are so many fewer rhino). Our history is deeply with the rhino, and we continue this commitment working with our closest partner and sister organization, Wilderness Foundation Africa deploying anti-poaching teams to critical hot spots across South Africa, addressing the many areas that are not being  covered by national or provincial strategies.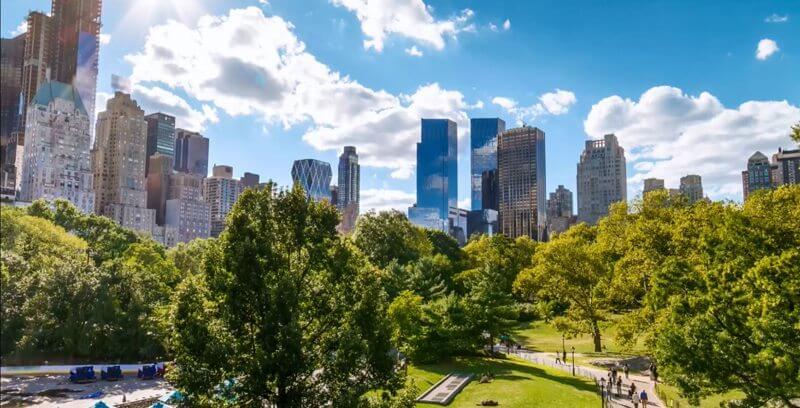 In 2016, WILD Cities ushers in an exciting new international campaign to improve the human-large predator relationship in urban areas. This bold new effort is still in the start-up phase, with several already Champions registering interest and enthusiasm. WILD Cities' donors are making urban areas safe havens for people and wildlife. Check back for more news in the first half of 2016.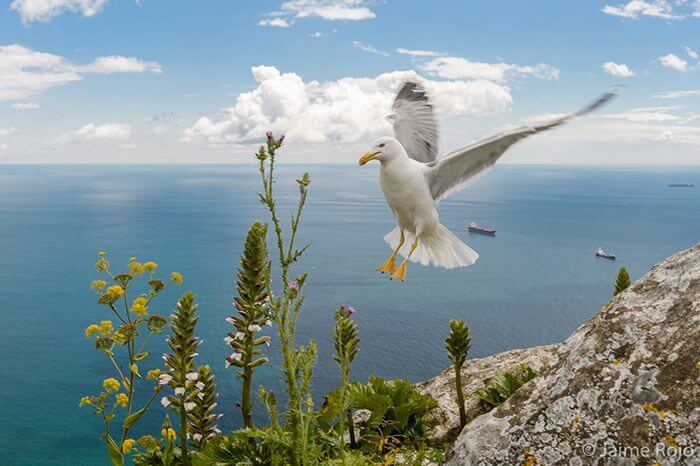 The project has forged, for the first time ever, voluntary codes-of-conduct to improve user behavior in unprotected waters. These codes, currently under review by NAWPA agencies, set a voluntary baseline standard for recreational users and small-scale fishers, laying the groundwork for improved coastal habitats and better marine connectivity. With our partners help, these codes will encourage values and behavior that result in healthy coastlines rich in healthy marine life. We are so grateful to the donors and partners who helped make these codes a reality!
For additional updates, don't forget to sign up for our eLeaf newsletter!